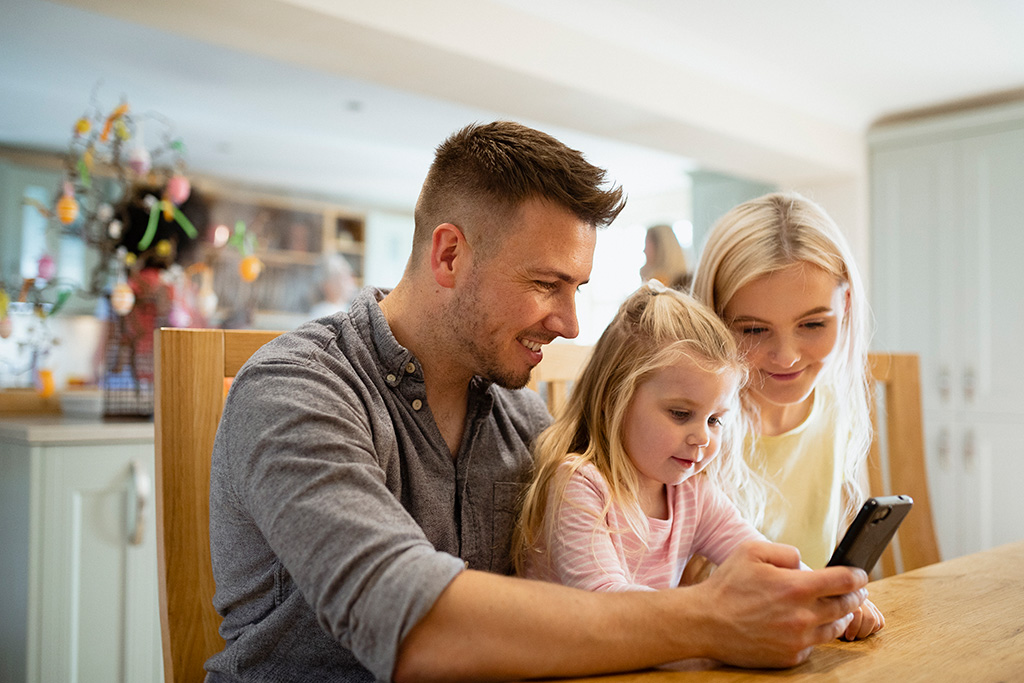 For children during isolation periods, where they will be away from their usual nursery sessions we will be offering home learning ideas via the online portal or email. Our preschool focus and parent partnership will also be uploaded on to our website monthly with ideas for activities and learning opportunities you can try at home. We will also aim for your child's key person or nursery manager to call and just check in to see if there is anything more we can do. Our nursery early years teacher will also be available if you would like to email her at any point and she can help inspire you with things to do at home while isolating, her email address is education@threegablesnursery.co.uk.
We are also aware many families maybe struggling at the moment, for so many different reasons and if you are we just want to say we are here and if we can help in any way we will.
So finally we would just like to thank you for entrusting us with your most special little people at this tricky time, I do believe they are all still having lots of fun while with us and maybe we all appreciate nursery life that little bit more.
We promise we will continue to do everything possible to keep safe but make everyday a special day. We wish everyone a safe, healthy, happy 2021.