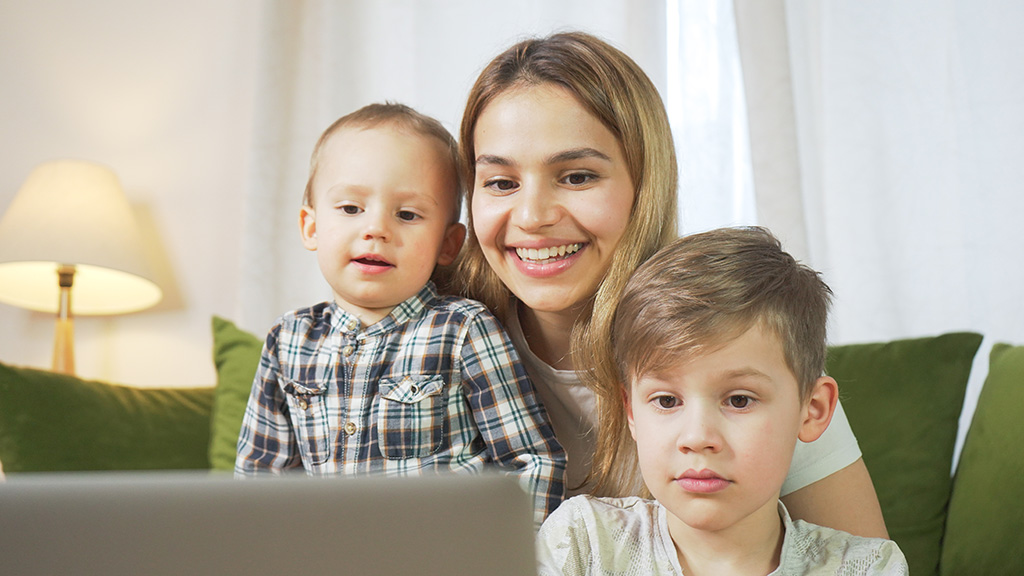 For our parents meetings this year we would like to invite you to attend via zoom/Microsoft Teams or on the telephone. This is still a great opportunity for you to talk with your child's key person about just how amazing your little one is doing so we can continue to work together to extend their learning. Helping them in all areas of their development. We do recommend you take up this opportunity, as we do miss you all not coming in. If we can offer face to face appointments again in the future, then we will let you know.
Parents of our preschool children will be able to have an additional call with Vicky or Tracy our Nursery Managers, if desired, for information regarding our preschool room and preschool learning and activities. Vicky and Tracy work alongside the preschool key workers closely to support them with ensuring your child is learning to their full potential before school.
Whenever you feel you would like either of these meetings, please simply email the nursery and they will get it booked in for you.