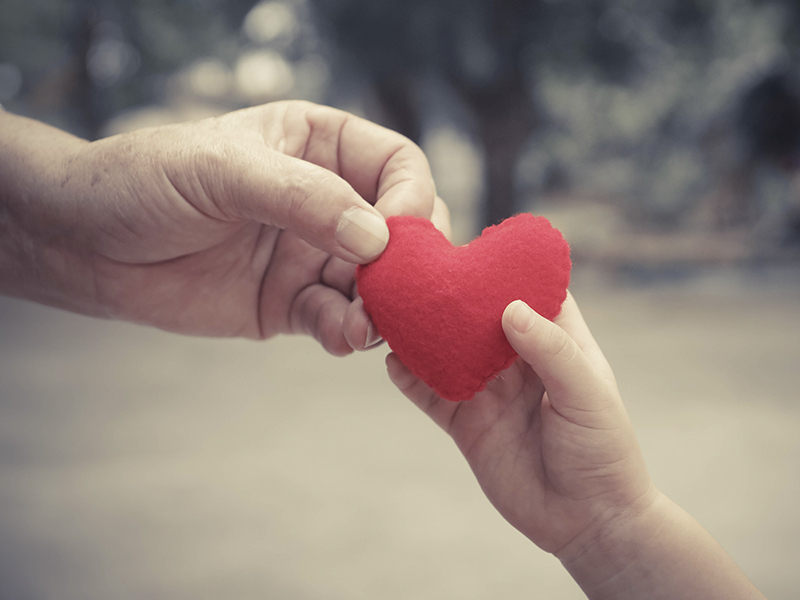 In many ways parent collection and drop off does work so much better since we changed it for the pandemic the nursery stays calmer and children more engaged without the disruption. That being said we do miss the personal touch as I'm sure you do and for you being able to see your children happily playing within the nursery. It is still very important to us to build a good relationship so together we can make sure your child does receive the care and education they deserve which is only the best.
For this year at this point in the pandemic we cannot offer face to face parent evenings so we would like to invite you to meetings via zoom/Microsoft Teams or on the telephone. This is still a great opportunity for you to talk with your child's key person about just how amazing your son or daughter are & how we can work together to extend their learning, helping them in any areas of their development. We do recommend you take up this opportunity as little or as much needed during this time, as we do miss you all not coming in.
Parents of our preschool children will be able to have an additional call with Tracy our early years teacher, if desired, for information regarding our preschool room and preschool learning and activities. Tracy works alongside the preschool key workers in both of our nurseries to support them with ensuring your child is learning to their full potential before school.
Whenever you feel you would like either of these meetings please simply email the nursery and they will get it booked in for you.
We are monitoring all guidelines very carefully & of course if restrictions lift we will assess what is best to do at the time and change accordingly.
We would be interested to hear your views and opinions on collection and drop off if you think we can improve it in anyway.