Our themes for the coming months
Please look at our parent partnership and nursery life letters to see how we are covering the themes below making them fun and educational. If you would like to participate in anyway or if you have any inspirational ideas that you would like to share with us then please get in touch.
September – There's no one quite like me
Our five senses, As we welcome our new children into Three Gables we will be celebrating each and every one of their personalities, interests and qualities as we explore what makes us all different and special. We will talk about our family, home life and pets as we make new friends. We will also look at different cultures and ways of life.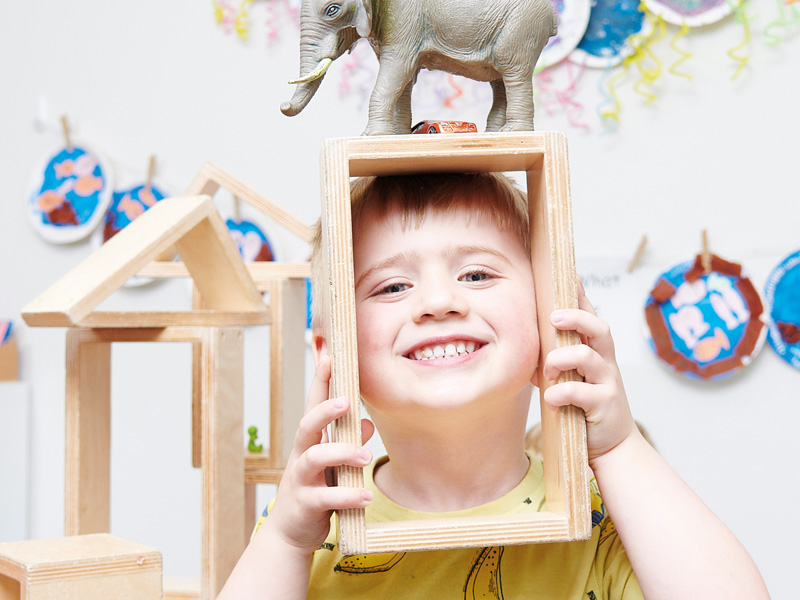 October – Dinosaurs
Dinosaurs, provides many opportunities, such as colour identification and sorting, fine-motor skills, listening and speaking. Using books and videos to help spark imaginations.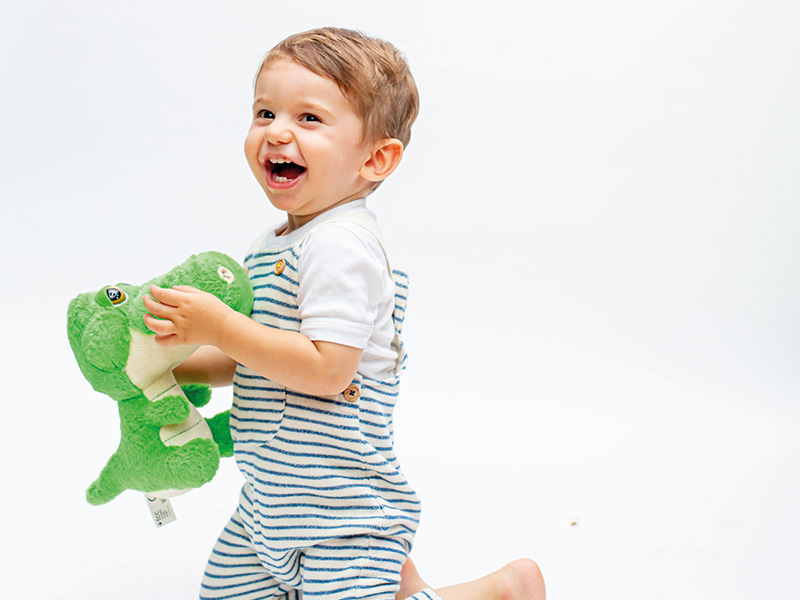 November – Adventures in Space
Planets
Our solar systems
Stars
Light and dark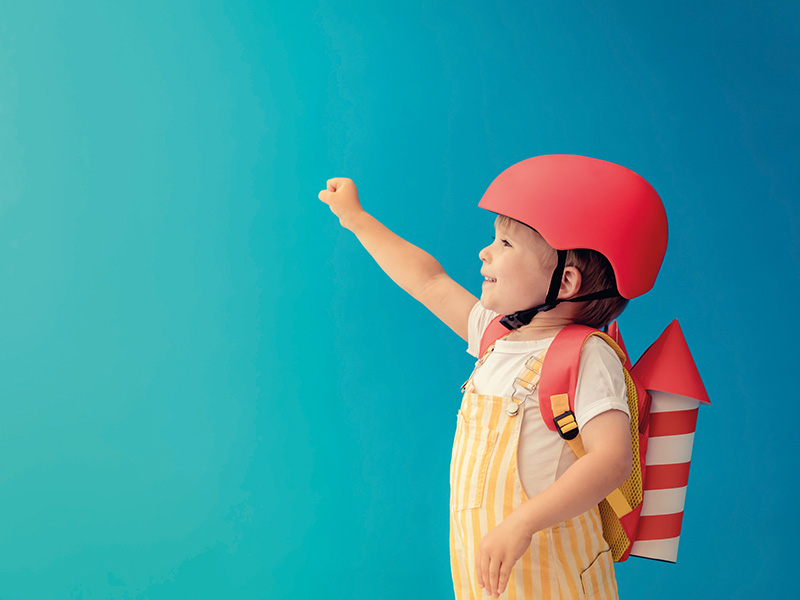 December – Christmas
Parties
Celebrations
Craft
Christmas jumper day